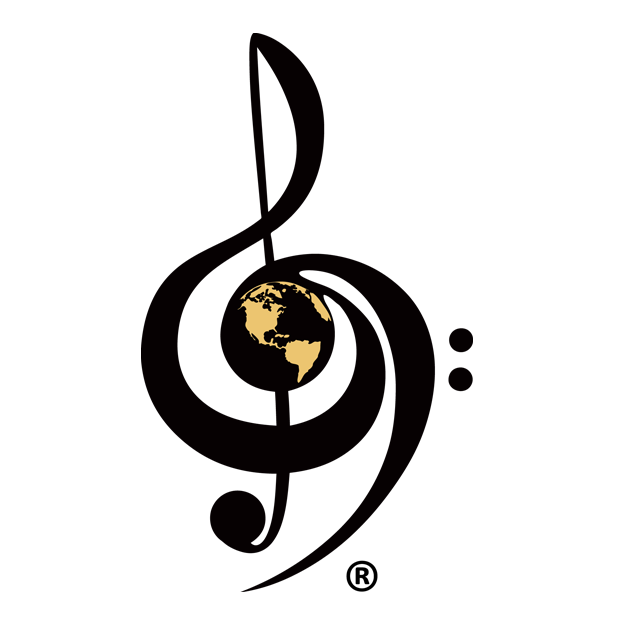 The Karen Gordon Memorial Scholarship is dear to everyone's heart in Area 1 and Newfound Sound would like to thank the ScotianAires chapter for presenting this scholarship each year.
Newfound Sound will certainly make good use of these funds to support their chorus members to avail of coaching and education towards our next Area Convention in 2024.
Our hearts are filled with the love and support you have shown to your harmony sisters!
In Harmony,
Newfound Sound